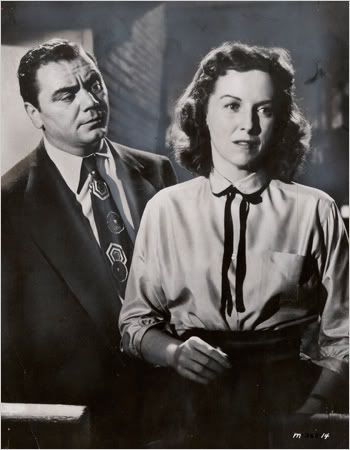 Ernest Borgnine with Betsy Blair in Marty (1955)

I just read of the death today of Ernest Borgnine, who died at the age of 95. Borgnine won an academy Award for Marty, in which he played the lovable if homely butcher looking for love. But that's just one of many, many roles he had in his long career.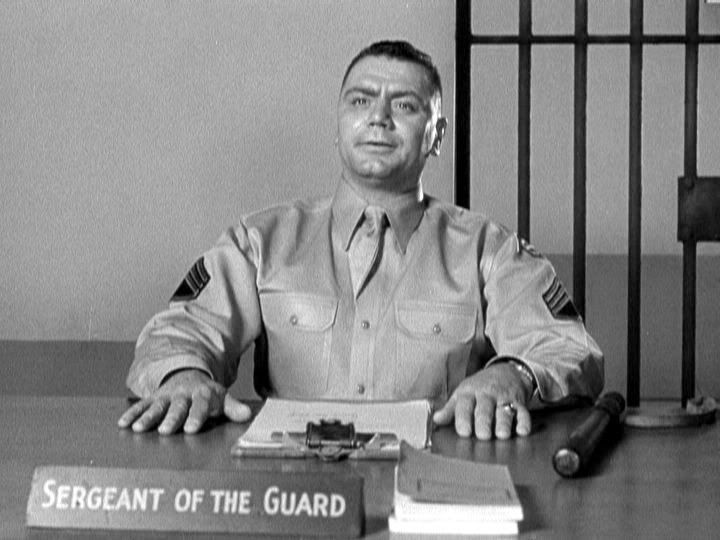 Borgnine played heavies in a bunch of good 50s movies, notably Fatso Judson, the guy who torments Frank Sinatra and gets killed in a knife fight with Montgomery Clift, in From Here to Eternity. Borgnine was also a bad guy in the really underrated Bad Day at Black Rock and the camp classic Johnny Guitar. Later in his career he was one of the passengers in The Poseidon Adventure.

Borgnine is survived by his fifth wife, to whom he was married for 39 years; before that he had been married to actresses Ethel Merman and Katy Jurado.

I haven't seen yet when TCM's tribute to Borgnine is going to be.