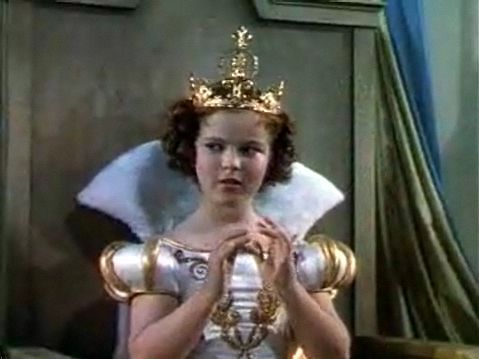 Shirley Temple in the trailer of The Little Princess (1939)

The death has been announced of child actress Shirley Temple, at the age of 85. Temple was one of the biggest stars of the 1930s, singing and emoting her way through a series of films at 20th Century-Fox that seemed designed to lift the spirits of an entire nation during the Great Depression. Temple would grow up and not find success as an adult actress, but had a second career as a diplomat, serving as Ambassador to Ghana and Czechoslovakia. Temple was 85.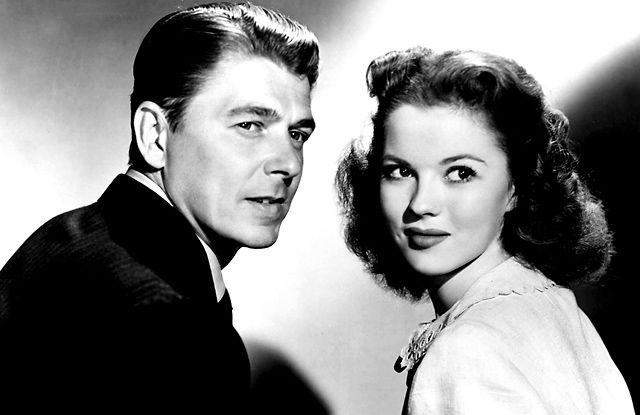 Shirley Temple and Ronald Reagan in a promotional photo for That Hagen Girl

I have to admit that Shirley Temple movies aren't quite my thing, but then I have the feeling that I'm not in the target demographic, which I'd guess was first families, especially those with young daughters, before everybody else. That might have something to do with why I haven't blogged about too many of her films, with That Hagen Girl being one of the few. And it's also not a particularly good movie, alhtough I think that's more down to the script than Temple or Reagan, even if neither of them was the world's greatest actor. But damn if she wasn't an energetic little charmer, which you can see in all those musical numbers she did in her Fox movies.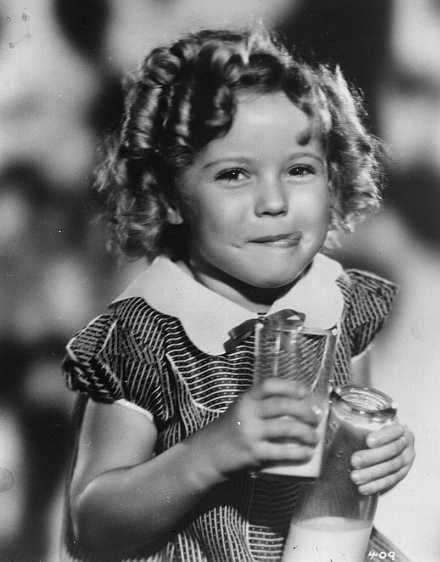 I mean, who couldn't help but be charmed by a face like that, singing such nonsense as "On the Good Ship Lollipop", or dancing with Bill "Bojangles" Robinson down a flight of stairs? Musicals aren't my thing, especially not singing children, but I don't think anybody could deny her power to entertain in that genre. Audiences of the day certainly wouldn't have denied it, since she was one of the biggest box office draws of the 1930s.


Although Temple would retire from making movies in the early 1950s, what with the public not finding her having the same appeal as an adult that she did as a kid, she had an active later life, being named Ambassador to Ghana by President Ford, and Ambassador to Czechoslovakia by her old friend Ronald Reagan. In the 2000s she was given a lifetime achievement award by the Screen Actors Guild.

TCM is currently in the middle of 31 Days of Oscar, so I don't know when they're going to get around to having a programming salute to her. Her birthday late in April wouldn't be a bad idea, but that month is the 20th anniversary of TCM and also sees the TCM Film Festival, so the TCM schedule is already jam-packed. There's also the question of how many films from Fox they'd be able to get, which are really the ones more worth showing since I think they're more representative of her career than things like Since You Went Away.