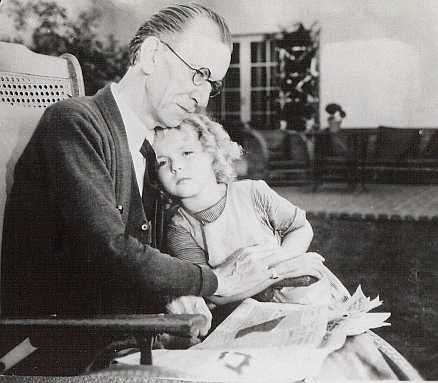 Today marks the birth anniversary of Charles Sellon, who had an active career as a character actor for a dozen years spanning the end of the silent era and the first half of the 1930s. For me, Sellon's best remembered role would be as the wheelchair-bound Uncle Ned in Bright Eyes, where he has a number of charming scenes with Shirley Temple. IMDb also mentions the WC Fields movie It's a Gift, which has Sellon playing a blind man who destroys WC Fields' store.

One other Sellon role I have blogged about is in Central Park, in which he plays the criminally insane zookeeper who frees the lions, making life difficult for cop Guy Kibbee.

I apologize for any difficulties anybody may have viewing the photo.