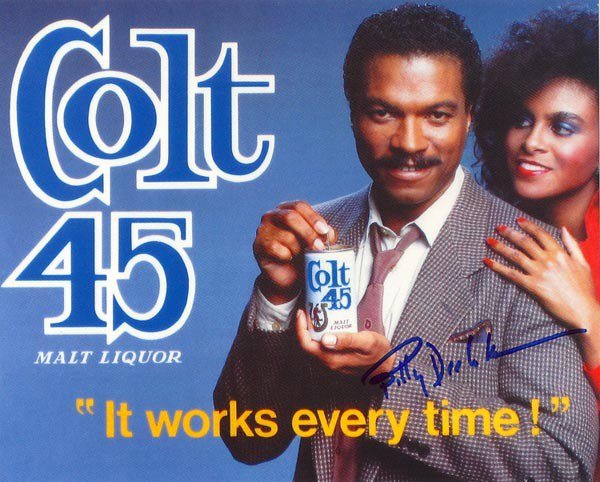 A few months back TCM ran a night of Randolph Scott westerns. The one I haven't blogged about yet is Colt .45.

Scott plays Steve Farrell who is selling Colt .45 six-shooters to law enforcement in the western territories in the 1840s. His current sales pitch is as a sheriff's office where the sheriff has a wanted man, Jason Brett, in one of the cells. The sheriff is an idiot because he lets Brett out of the cell before the guns have been secured. The predictable result is that Brett steals the guns nd shoots the sheriff. When the rest of the town comes running in, Brett makes a point of saying things that will make the men believe Farrell is part of Brett's gang.

Eventually, Farrell is able to get himself released from custody, and realizes that the way to clear his name is to find Brett himself. Although Farrell isn't part of Brett's gang we find a man who is: PUl Donovan (a young Lloyd Bridges). He's been lying to his wife about what he's been doing, and when his wife Beth (Ruth Roman) finds out the truth, she's none too pleased. Farrell, for his part doesn't realize why the new sheriff Harris (Alan Hale Sr.) has let him out. In fact, Harris is in cahoots with Brett's gang!

Colt .45 is a Technicolor western from Warner Bros., but it feels a lot more like the sort of Saturday matinee stuff you would get from a low-budget studio. What that means is nothing particularly special. You know what you're going to get with cookie-cutter good and bad guys and a fairly standard plot. It's not terrible, but it's not terribly good, either. In fact, it's the sort of movie that ought to be an afterthought on a box set. And that's exactly how the TCM Shop is offering it.