I've been remiss in not posting the obituary of actress Susannah York, who died over the weekend a week after her 72nd birthday. She was nominated for an Oscar for her performance in They Shoot Horses, Don't They, but I think of her in a few other roles.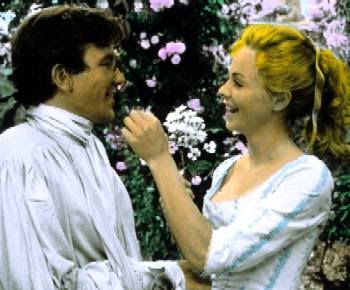 First is her role as the love interest opposite Albert Finney in Tom Jones (1963), which won a bunch of Oscars, including the one for Best Picture, but gut shut out of the acting category.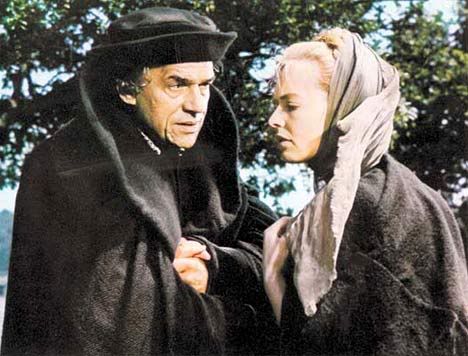 York played Paul Scofield's daughter in A Man For All Seasons (1966), another film that won the Best Picture Oscar.