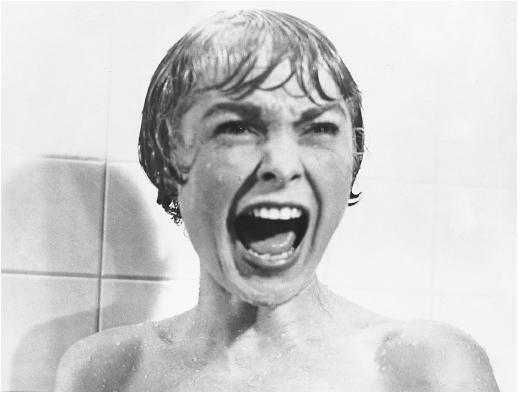 We're now in the first day of a new month, which is going to mean a bunch of new programming blocks coming up on TCM. The first is them is the Star of the Month, Janet Leigh. Leigh is probably best known for playing Marion Crane, the woman who steals $40,000 from her employer and takes a memorable shower in Alfred Hitchcock's Psycho. That kicks off prime time on October 29.





I noticed in doing a blog search for this post that I don't have too many photos of Janet Leigh. In fact, one of the few I had posted is for Prince Valiant, which being a Fox movie doesn't make it to this month's schedule, which is a bit of a shame.

On this first Wednesday in October, we get a bunch of Leigh's earlier movies, all from the 1940s, starting off in fact with her very first movie, The Romance of Rosy Ridge at 8:00 PM.

The movies will be continuing into the Thursday schedule (that from TCM's standpoint, where the day begins at 6:00 AM ET):

If Winter Comes at 10:00 PM;
The 1949 version of Little Women at midnight;
The Lassie movie Hills of Home at 2:15 AM;
Words and Music, a biopic about Lorenz Hart, at 4:00 AM;
That Forsyte Woman at 6:15 AM; and
The Doctor and the Girl at 8:15 AM.