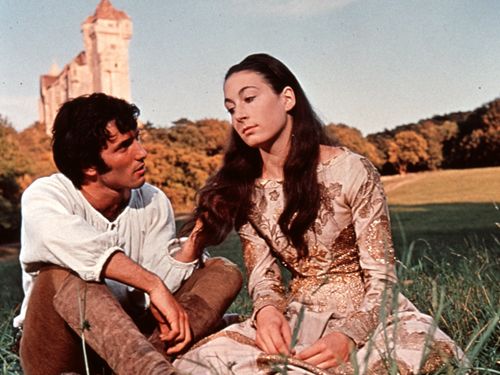 Assaf Dayan and Anjelica Huston in A Walk With Love and Death

Israeli actor and director Assaf "Assi" Dayan has died at the age of 68. Assi was the son of military leader Moshe Dayan, and that in part permeated his filmmaking, which included a fair dollop of looking critically at Israeli society.

I have to admit to not knowing much about Dayan's Israeli work, but I've mentioned him one before on the blog, for the movie A Walk With Love and Death, in which he starred opposite Anjelica Huston. I think it was just on FXM/FMC yesterday; I know I saw it show up recently when I was going through the box guide and it's not going to be on in the next couple of days.