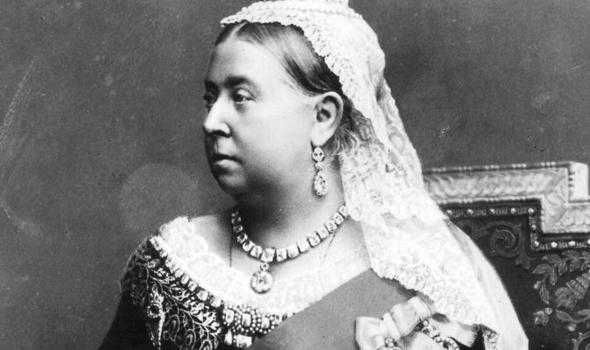 Today marks the birth anniversary of Britain's Queen Victoria, who sat on the throne from 1837 to 1901, the longest reign in British history unless Queen Elizabeth lives about another two and a half years; I'd have to look up the exact dates. But this isn't a post about Biriths history, what with it being a film blog. Instead, we're going to focus on Victoria and film.

1901 was just after movies started to be exhibited commercially, and one of the earliest uses of film was as documentary, making short subjects out of big events of the day. Queen Victoria appears in a couple dozen such shorts in the last five or so years of her life. Some of those shorts survive, such as the following from the British Film Archive:



There's a John Nesbitt Passing Parade short called The Film That Was Lost that deals with these earliest films documenting historical figures, and the attempts by preservationists at places like the Museum of Modern Art to keep such films from being lost forever which shows a snippet of Victoria as well as several other historical figures from the turn of the last century.

Queen Victoria also unsurprisingly shows up as a character in a lot of movies. There have been several movies specifically about Victoria, going back at least to the British Victoria the Great, a completely unknown film to me starring Anna Neagle as the Queen and Anton Walbrook as Prince Albert. Perhaps the most famous of these films might be Mrs. Brown from the late 1990s, which earned Judi Dench an Oscar nomination for playing Victoria.

I think it might be more common to have movies with Queen Victoria as a smaller part, mostly to set part of the movie in a certain time and social status: if you get to meet the Queen, you must have done something big. One very curious example of this is Evelyn Beresford playing the Queen in both Buffalo Bill, made at Fox in 1944, and Annie Get Your Gun, made six years later at MGM and focusing more on the second half of Bill Cody's life (the entertainer part) than the first picture does. Beryl Mercer also played Queen Victoria twice, although both of those were at Fox in 1939, in The Story of Alexander Graham Bell and The Little Princess.

What's your favorite Queen Victoria movie?