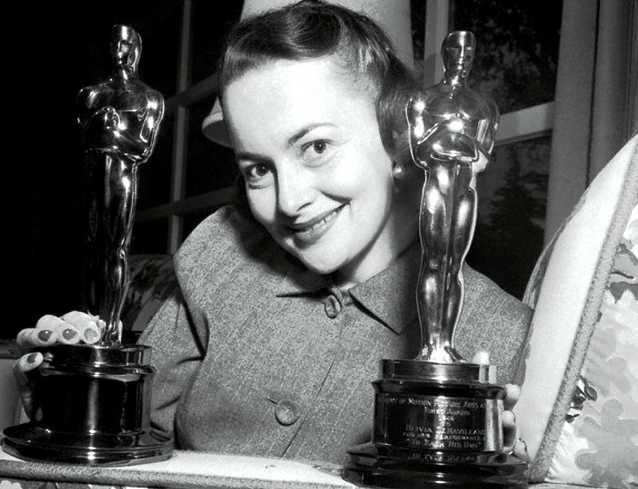 Olivia De Havilland not long after winning her second Oscar

Today is the 100th birthday of one of Hollywood's legends, two-time Oscar winning actress Olivia De Havilland, whose career goes all the way back to 1935 when she appeared opposite Joe E. Brown in Alibi Ike (airing tomorrow morning at 11:30 AM). Well, that was the first movie released; she actually made A Midsummer Night's Dream (9:30 AM July 16) before that but it wasn't released until later. Unsurprisingly, TCM has decided to make De Havilland its Star of the Month for July, running her movies every Friday (going well into Saturday) in prime time with the large number of movies they have.




De Havilland's first Oscar was for To Each His Own (12:15 AM July 16; or late July 15 in more westerly time zones) in 1946; it's a movie that I think is overrated because, as I stated when I blogged about it back in 2010, I don't think it's very original.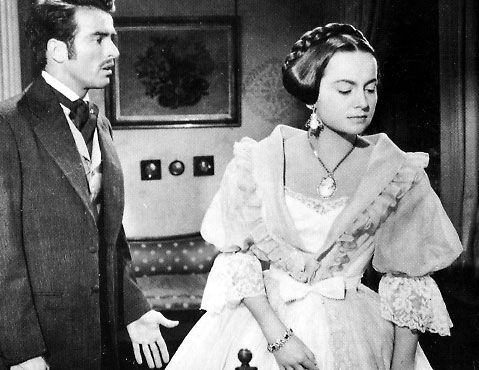 That second Oscar came three years later for The Heiress (July 15 at 10:00 PM). This is one of those movies that would, I think have fit right into last month's "Stage to Screen" spotlight, since it came from a 1947 stage play. (That play, to be honest, was taken from Henry James' 1880 novel Washington Square.) De Havilland and Montgomery Clift are both quite good in this one.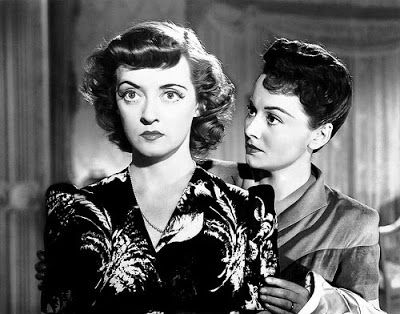 I noticed when I was preparing to do today's post that I only seem to have one photo of De Havilland accompanying all the previous posts I've done on her films, so I had to go and quickly look for some others. Here, for example, is Olivia De Havilland working with Bette Davis in 1942's In This Our Life (8:00 PM July 8); I don't think Hush, Hush, Sweet Charlotte is on the month's schedule. Apparently, I haven't done a full-length post on In This Our Life before. (They also appeared before this in The Private Lives of Elizabeth and Essex, which is on overnight at 3:15 AM.)




The only image I already had was of De Havilland with one of her most frequent male co-stars, Errol Flynn, in Captain Blood (tomorrow morning at 5:15 AM); a bunch of their movies together are airing this month.